Single Ukranian women seeking marriage, love and dating
We guarantee that ALL women in our database are available and actively looking for a husband.
We offer a 100% Satisfaction Guarantee - if you are not completely satisfied with our service, just contact us, and we will immediately give you 100% refund.
Do you know that you can receive 3 month access to ALL addresses, phone numbers and e-mails of beautiful Russian women from our catalog for as little as $ 19.00.

ID : 1935
Name: Marina Grigoryeva
Country(city): Ukraine (Berdyansk)
Age: 30
Date of birth: 21 May
Weight (kg): 54
Height (cm): 165
Marital status: Divorced
Children: daugther, 11y.o.
Languages: English
About me: I am kind womam. I am looking for 30- 45 y.o. man.
Contact information available: Address, phone, e-mail.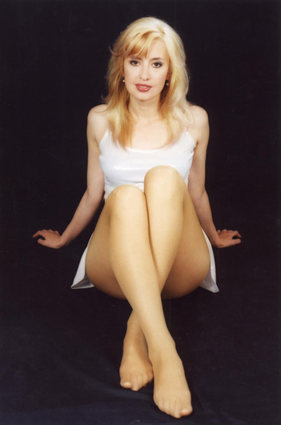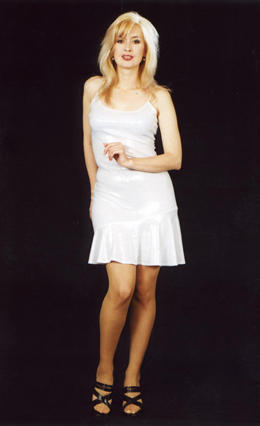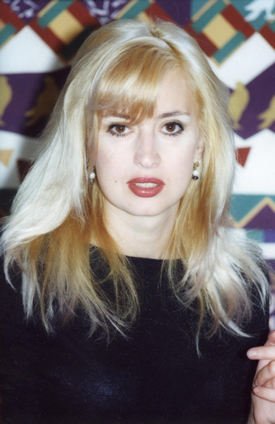 Current Members! Address of this woman is available for you in Members Area!
brwaest
Single Ukranian women. Copyright © by Beautiful Russian Women Agency. All Rights Reserved. No part of this site can be copied without written permission from Beautiful Russian Women Agency