Easteuropean for love and relationships
We guarantee that ALL women in our database are available and actively looking for a husband.
We offer a 100% Satisfaction Guarantee - if you are not completely satisfied with our service, just contact us, and we will immediately give you 100% refund.
Do you know that you can receive 3 month access to ALL addresses, phone numbers and e-mails of beautiful Russian women from our catalog for as little as $ 19.00.

ID: 4821
Name: Svetlana Reznikova
Country(city): Ukraine (Dnepropetrovsk)
Age: 24 y.o.
Date of birth: 16 December
Weight (kg): 52
Height (cm): 163
Marital status: never married
Children: none
Languages: English
About me: I play the piano, I like painting, learning foreign language (English, French). I like children and
teaching them. My hobby is cooking. I like Ukrainian, Polish, Hungarian, Belorussian cousine. I like travelling, I have been to many Europian countries. I like soccer and I am a soccer fan. I don't smoke/drink. I go in for in skating, swimming, scuba diving. I like family and do presents for them. Which I make myself.
Looking for: I am financial secure and I look for a soulmate and husband.
Contact information available: Address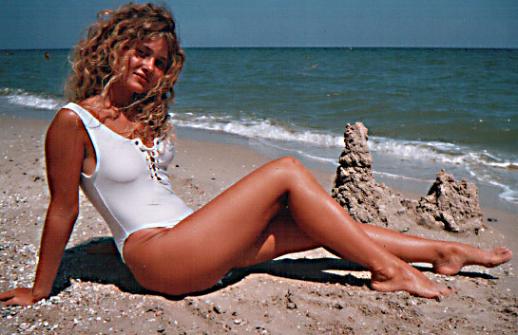 Current Members! Address of this woman is available for you in Members Area!
brwaest
Easteuropean. Copyright © by Beautiful Russian Women Agency. All Rights Reserved. No part of this site can be copied without written permission from Beautiful Russian Women Agency