Easter European brides, women, girls, ladies, wifes,woman, wives seeking dating
We guarantee that ALL women in our database are available and actively looking for a husband.
We offer a 100% Satisfaction Guarantee - if you are not completely satisfied with our service, just contact us, and we will immediately give you 100% refund.
Do you know that you can receive 3 month access to ALL addresses, phone numbers and e-mails of beautiful Russian women from our catalog for as little as $ 19.00.

ID: 5616
Name: Nataly Kravchenko
Country: Ukraine (Dnepropetrovsk)
Age: 24
Birth date: 08 August
Height: 173 cm
Weight: 60 kg
Education: University
Occupation: Student
Marital status: single
Information about children: no
About me: I am attractive, tall, honest, sincere, charming and intelligent lady. I want to give all my kindness and tenderness to my special man. I want to have a strong family and children. I like traveling and dream of visiting different countries and new places in general. I enjoy theater, cinema and music.
Looking for: I am looking for a man up to 50 y.o., intelligent, confident. He must be honest, decent and caring.
Contact information available: Address, phone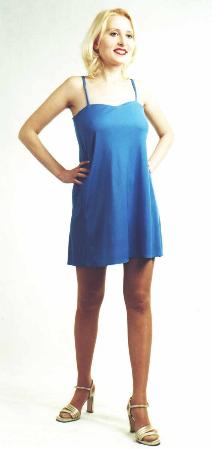 Current Members! Address of this woman is available for you in Members Area!
brwaest
Easter EuropeanŠ by Beautiful Russian Women Agency. All Rights Reserved. No part of this site can be copied without written permission from Beautiful Russian Women Agency